Winter
Located at the foot of the Kronplatz / Plan de Corones, Olang/Valdaoa offers all the prerequisites for an all-around perfect holiday.
You can ski all day long, enjoy cross-country skiing, hiking, bob-sledding, horse-back riding, ice-skating, etc. At the Kronplatz /Plan de Corones, South Tyrol's number-one ski mountain, you'll find 103 kilometers of ski slopes open to the public (www.kronplatz.org).
The ski shuttle bus to the aerial lifts stop less than 20 meters from our apartment complex.
You'll also find plenty of other sport activities: backcountry skiing, ice climbing, night-time hiking in snow-shoes, etc.
The CRON4 (in Reischach/Bruneck) is open since december 2005. This indoor swimming pool complex features an athletic pool, learning area, recreational pool (with tubular slide), and an outdoor saline pool.
Summer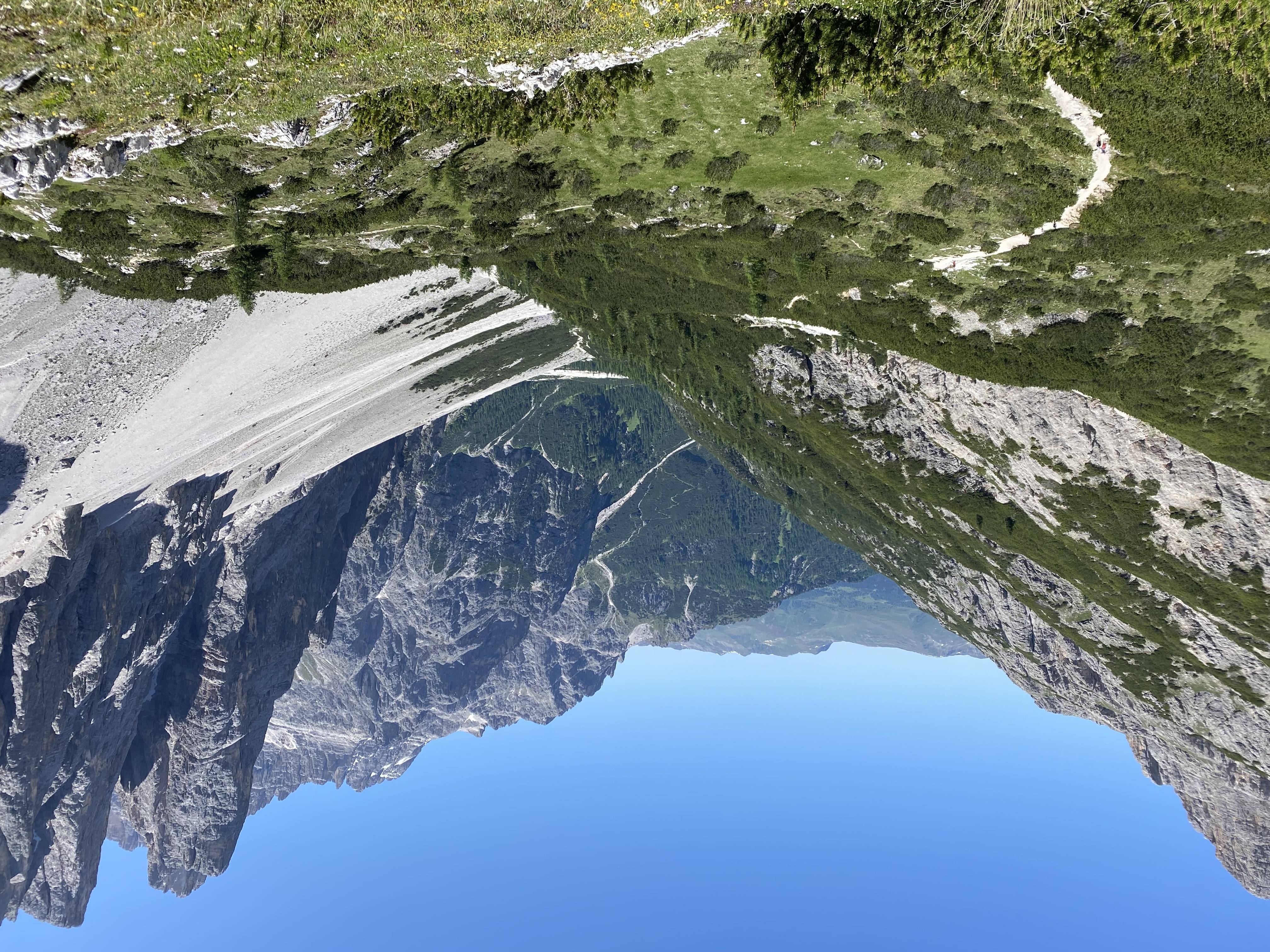 Our vacation apartment complex is situated very near the forest, and is thus the ideal starting point for relaxing walks, hikes, or alpine tours to the Pragser Dolomites or the Kronplatz / Plan de Corones. The recently-opened Nature.Fitness.Park.Kronplatz-Dolomiti (which extends from Olang/Valdaoa to Reischach/Riscone and Rasen/Rasun in the Antholzer Tal / Valle d'Anterselva) offers more than 80 km of posted Nordic Walking trails. Additional recreational options include:
- Fishing in the Olang/Valdaoa reservoir;
- Golfing in the three-hole golf course in Mitterolang / Valdaoa di Mezzo or the nine-hole course in Reischach/Riscone;
- Horse-back riding, hiking, and horse-back trekking through the breath-taking natural landscape of Olang/Valdaoa;
- Weekly program of guided hikes, mountain climbing, climbing classes, free-climbing, and climbing expeditions with the tourism club of Olang/Valdaoa;
- Swimming in the heating outdoor pool in Olang/Valdaoa;
- Tennis at the two sand-courts in Olang/Valdaoa, squash, rollerblading and roller-skiing at the Biathlon Center in Antholz / Anterselva, volleyball, football, fitness trails, rafting, etc.